XYZ Realty Co
Real Estate
With a deep understanding of the local market, our team of experienced realtors at XYZ Realty can help you navigate the competitive Austin real estate landscape and find your dream home or investment property.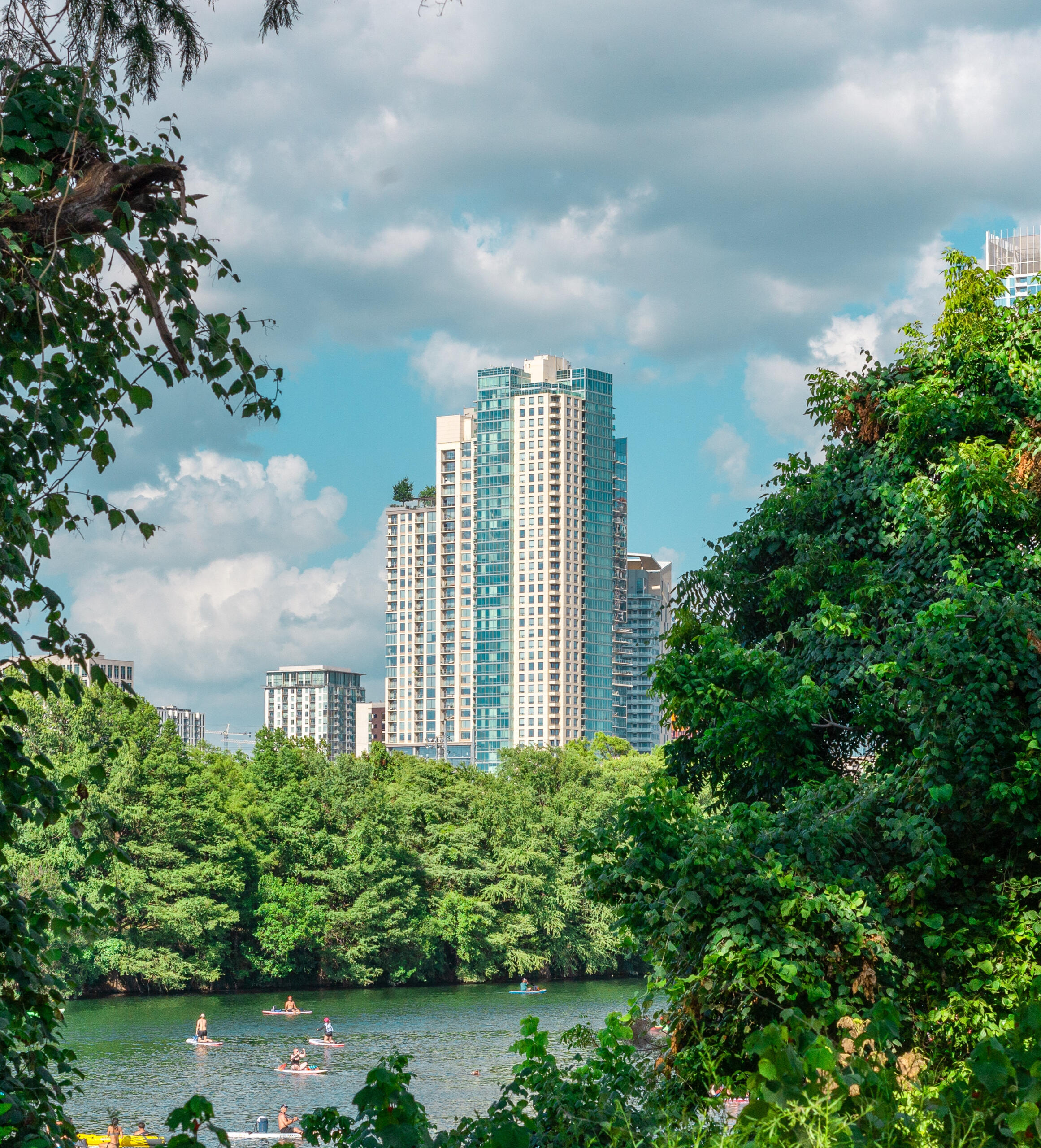 Austin TX
Perfect Neighborhood
Austin, Texas is a vibrant and dynamic city that has become one of the most sought-after real estate markets in the country. The city's thriving economy, diverse cultural offerings, and beautiful natural surroundings have made it a popular destination for both young professionals and families.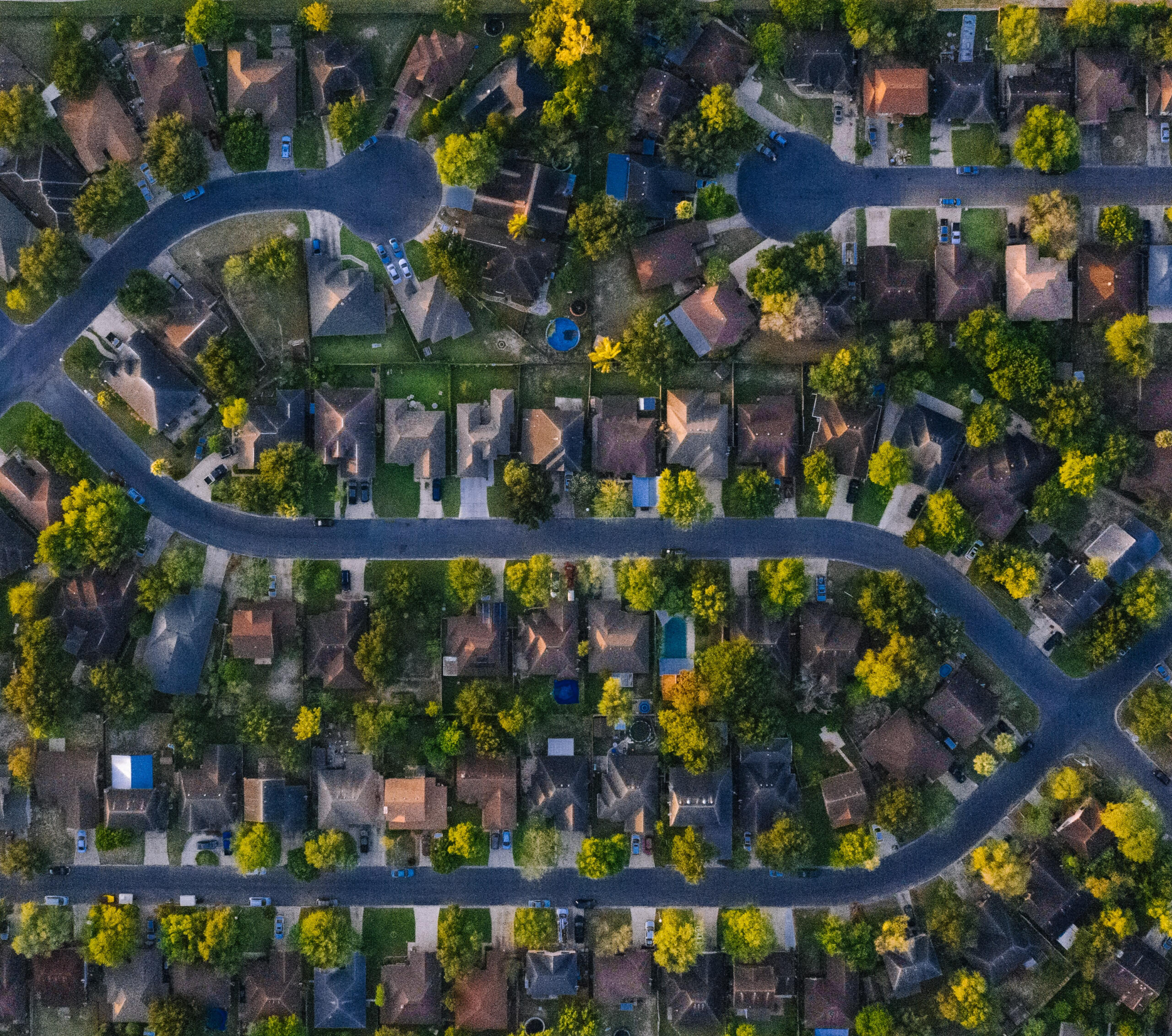 New Builds
New Construction
Discover the latest in new construction real estate in Austin, Texas! Our properties are built with modern design, superior craftsmanship, and attention to detail.